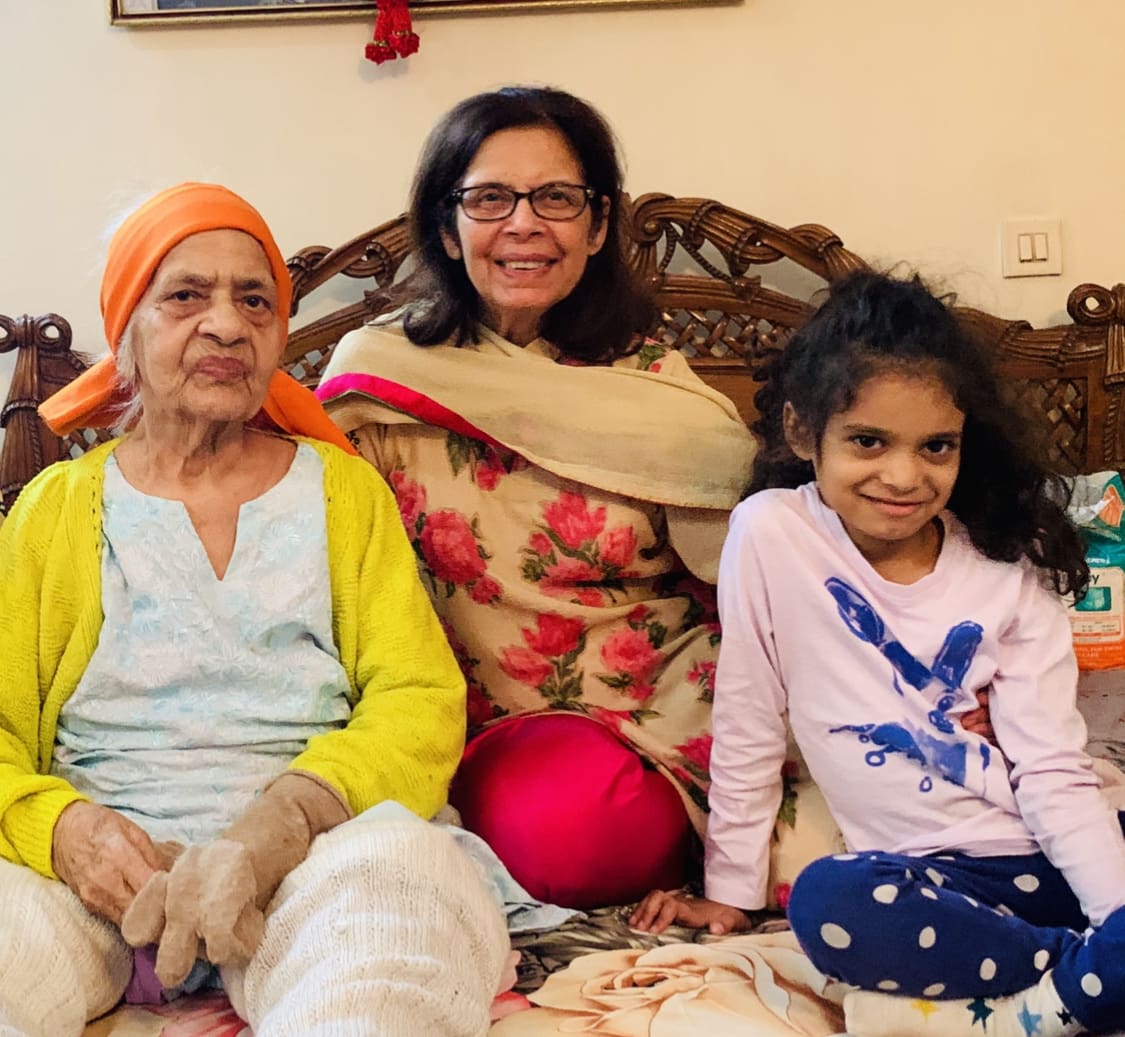 There are many people for whom
I am thankful for. In this picture are a few of the most important ones to me- my grandmother, mother, and daughter.
The age range in his picture is 5 to 93! The range of stories and life experiences is vast and profound. Who I am as a human, man, and all else is directly influenced significantly by these women in my life. I am incredibly appreciative for their love and positivity in my life. And I'm incredibly happy that my daughter was able to meet her great grandmother recently.
The natural cycle of life can be challenging with everything that life throws at us. It's incredible to have a moment where you can briefly capture the continuity and deep connections that transfer over generations.
Happy Thanksgiving to all. I'm grateful and appreciative for any positive interaction I have with all of you.