Safe and Effective Weight Loss with Peptide Therapy
​Lose weight and improve your health with a personalized weight loss plan supervised by a medical physician and powered by semaglutide, the most effective weight loss medication on the market.
Chicago Arthritis Medical Weight Loss Program
Our Physician Assisted Medical Weight Loss program offers a pioneering approach to addressing autoimmune and joint health concerns through a safe and monitored weight loss plan. Peptide therapy involves using specific peptides as a way to influence various physiological functions related to metabolism, appetite control, and fat regulation. At the heart of our program is a commitment to providing the highest quality care and personalized attention to our patients. What sets us apart in the Chicagoland area is the assurance that our medication is sourced from a certified pharmacy with pure ingredients with direct MD supervision, emphasizing the safety and efficacy of our approach.
Our comprehensive suite of services encompasses autoimmune disease management, joint health, IV infusion services, and supplements, all tailored to meet the unique needs of our target demographic—individuals with a documented BMI over 30 or a BMI of 27 with comorbidities.
Integrating our Physician Assisted Medical Weight Loss program into these services positions us as leaders in the realm of Rheumatology practices. The program includes injection training, medications and supplies, obtaining a comprehensive medical history and lab work, body metrics and physical activity goals, and monthly check-ins, ensuring a holistic and personalized approach to each patient's weight loss journey. Our focus is not merely on quick fixes but on understanding each patient's medical history and activity levels, fostering sustainable, long-term results.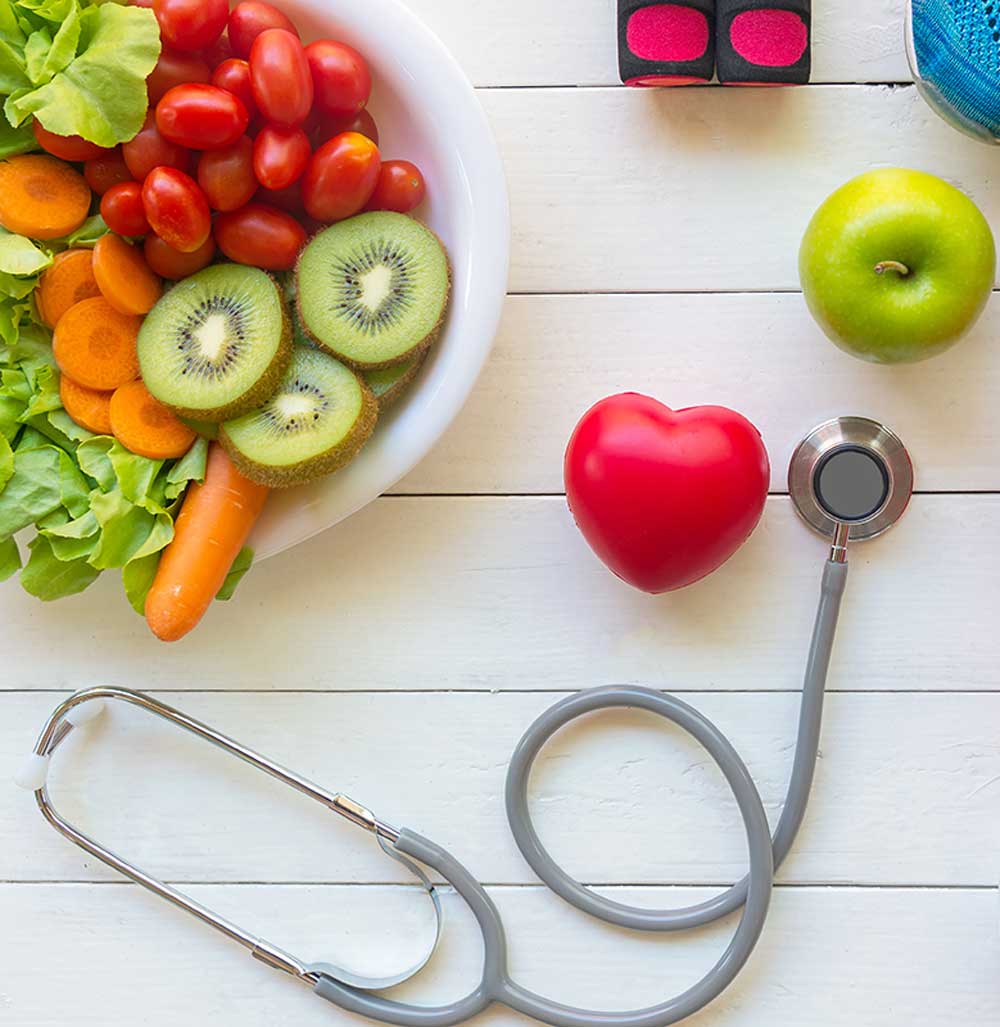 Benefits of Semaglutide for Weight Loss
Safe and Effective
---
Semaglutide is a well-studied medication with a proven safety profile.
Effective for Long-Term Weight Loss
---
Semaglutide has been shown to help people maintain their weight loss over the long term.
Improves Overall Health:
---
Semaglutide can help to improve blood pressure, cholesterol levels, and blood sugar control.
Our program is designed to help you lose weight safely and effectively with semaglutide. We start with a comprehensive medical evaluation to determine if semaglutide is right for you. We will also work with you to develop a personalized weight loss plan that includes diet, exercise, and lifestyle changes.
Once you are started on semaglutide, you will be monitored closely by our medical team. We will work with you to adjust your dosage and make other changes to your plan as needed. Our medication is safely sourced from a certified pharmacy, ensuring the use of pure ingredients. We are committed to helping you achieve your weight loss goals and improve your overall health.
​
What your membership includes
Injection training

Medications and supplies 

Full medical history and lab work 

Body metrics goals

Physical activity goals 

Monthly check-ins 
Schedule a Consultation Today and Start Your Journey to a Healthier You!
If you are interested in learning more about our medical physician supervised weight loss program utilizing semaglutide, please schedule a consultation today.
We would be happy to answer your questions and help you determine if our program is right for you.
​
Medical Literature References
Semaglutide and cardiovascular disease: Semaglutide has been shown to reduce the risk of cardiovascular events in people with obesity and type 2 diabetes. (Finer, 2022)
Semaglutide and blood pressure: Semaglutide has been shown to lower blood pressure in people with obesity and hypertension. (Rosenstock, 2022)
Semaglutide and cholesterol: Semaglutide has been shown to improve cholesterol levels in people with obesity and high cholesterol. (Garvey, 2022)
Semaglutide and blood sugar control: Semaglutide has been shown to improve blood sugar control in people with type 2 diabetes. (Herman, 2022)