Chicago Arthritis Patient Testimonials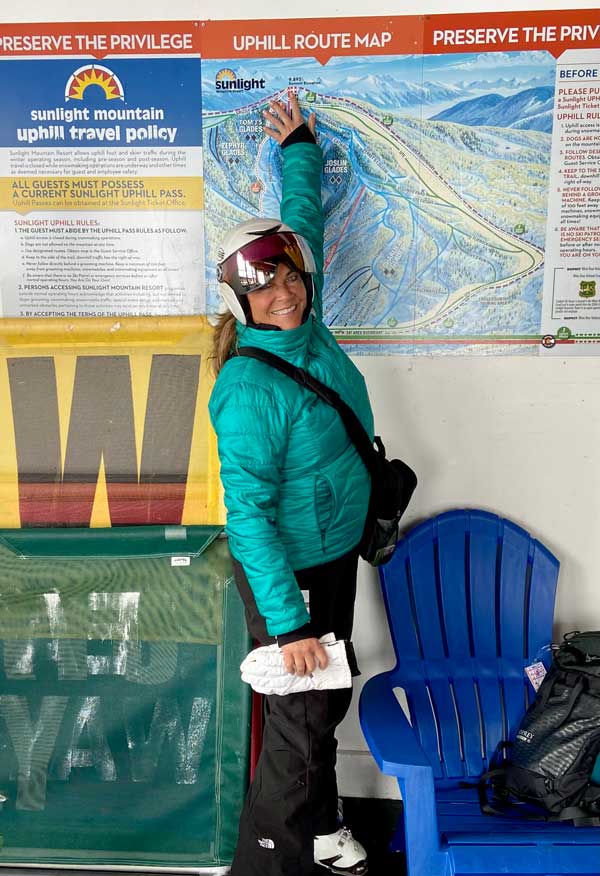 "I am writing from 9895 ft on top of Sunlight mountain. Day 2 of skiing. I am ecstatic to say that not only am I walking again but that this 60 year old stem cell patient from 2019 is skiing!!!!
Thank you Dr Tambar!! My heart is whole again!
BTW – I've been golfing in a league again in the summer. I walk every day and have managed to drop 75 lbs in the past 2 years!"
– JoAnn Sworan
Regenexx® Patient Success Stories
« Swipe for more video success stories »