Chicago's Most Advanced Regenerative Orthopedic Medicine and Rheumatology Treatments.
Next-generation regenerative orthopedic procedures and inflammatory arthritis treatments are available today. If you are in need of treatment for your pain, please contact us first to learn about our advanced non-surgical treatments.
Dr. Siddharth Tambar
Non-surgical treatments for chronic musculoskeletal problems, including tendinitis and arthritis.
Newer treatments for autoimmune diseases, including rheumatoid arthritis, psoriatic arthritis, and ankylosing spondylitis.
Musculoskeletal ultrasound for the diagnosis of various joint/tendon/nerve conditions, and for guided injections.
Regenerative orthopedics for chronic pain and acute injuries.
*DISCLAIMER: Like all medical procedures, Regenexx® Procedures have a success and failure rate. Patient reviews and testimonials on this site should not be interpreted as a statement on the effectiveness of our treatments for anyone else.
Regenexx is a world leader in the field of orthopedic regenerative medicine based on scientific publications and is arguably the world's most advanced platform for in-office interventional orthopedics.
More than 157,200 highly specific image-guided Regenexx® Procedures have been performed since Regenexx pioneered the field of interventional orthopedics, using bone marrow concentrate to treat common orthopedic problems in 2005.
The published research on Regenexx procedures accounts for approximately 44% of the world's research on the use of bone marrow concentrate for orthopedic conditions (cumulative n of patients published & treated with bone marrow concentrate as of 1/1/2019)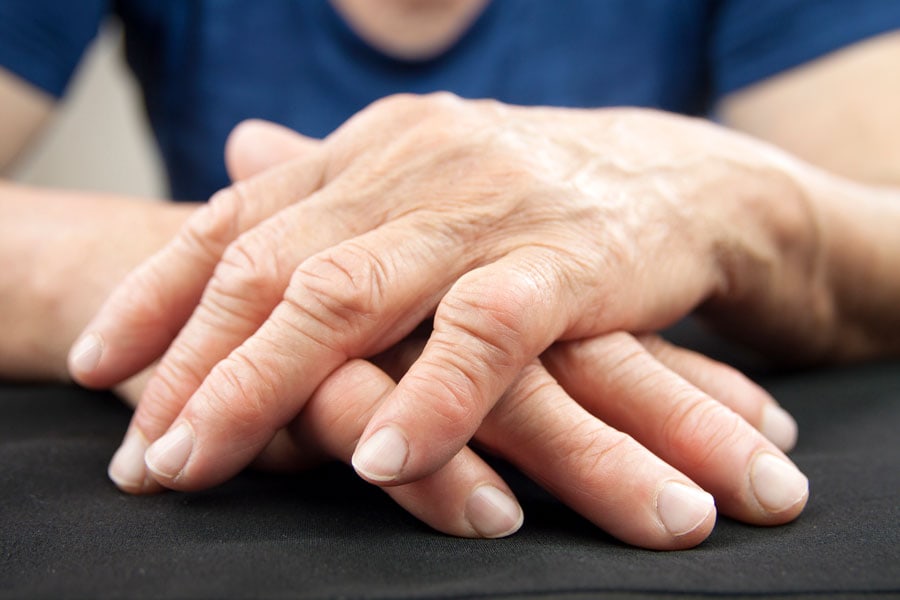 Inflammatory Arthritis Treatment Center
As an outpatient clinic focused on autoimmune conditions, your specific needs are addressed as our priority.  We offer a cost-effective, convenient, and friendlier option for your treatment when compared to hospitals and other infusion clinics.
At Chicago Arthritis and Regenerative Medicine, we offer a range of treatment options for a variety of rheumatologic disorders including:
Rheumatoid Arthritis, Psoriasis, and Ankylosing Spondylitis
Osteoporosis
Systemic Lupus Erythematosus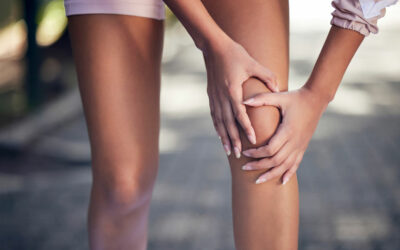 Hearing a clicking sound in your knee when you walk or go up and down the stairs can be disturbing. This is happening for several reasons, and it may or may not be a concern depending on whether you are experiencing any other symptoms along with the clicking....
read more