Services at Chicago Arthritis
At Chicago Arthritis we specialize in diagnosing and treating arthritis and tendinitis. Our focus is to use the most effective non-surgical options available to reduce your pain, prevent progression of your condition, and maximize your life.
Regenerative Treatments for Osteoarthritis and Tendinitis
Newer regenerative treatments such as platelet rich plasma and stem cells are the cutting edge in treatment for osteoarthritis and tendinitis. Using ultrasound enables precise localization for these treatments resulting in more targeted and effective therapy. We are excited to offer these treatments to our patients.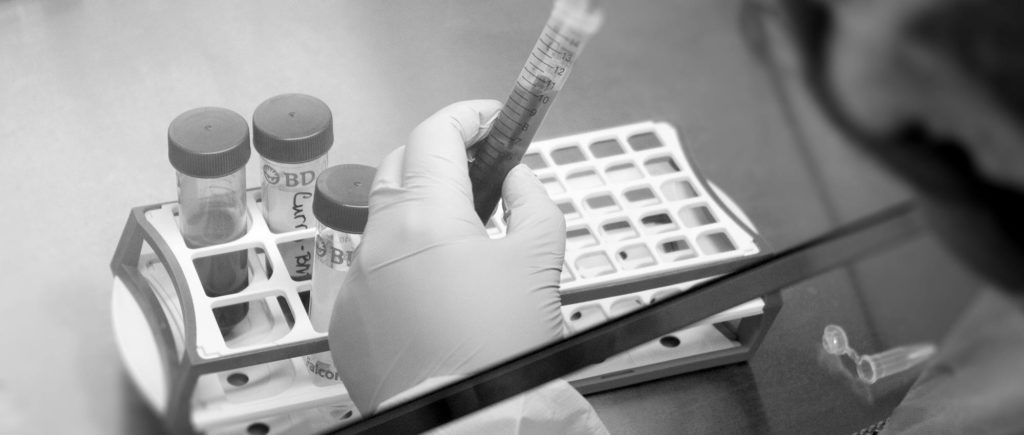 Evaluation and Management of Inflammatory Arthritis
Inflammatory arthritis conditions such as rheumatoid arthritis, psoriatic arthritis, and ankylosing spondylitis can be aggressive, disabling, and extremely painful. Early diagnosis and appropriate treatment are essential in improving these conditions and preventing progression. We utilize state of the art diagnostic methods and the most effective treatments available for our patients with inflammatory arthritis.
Musculoskeletal Ultrasound
Ultrasound has been used in medicine for the last few decades, and for the last 10 years has gained prominence in Europe in the diagnosis and treatment of musculoskeletal disorders. The last few years physicians in the US have started to utilize musculoskeletal ultrasound as well. Dr Tambar uses ultrasound to help diagnosis various joint, tendon, and nerve related pathology, as well as to follow the disease course in conditions such as Rheumatoid Arthritis. Furthermore, he uses it to more specifically target injections which can be used in the treatment of various musculoskeletal disorders.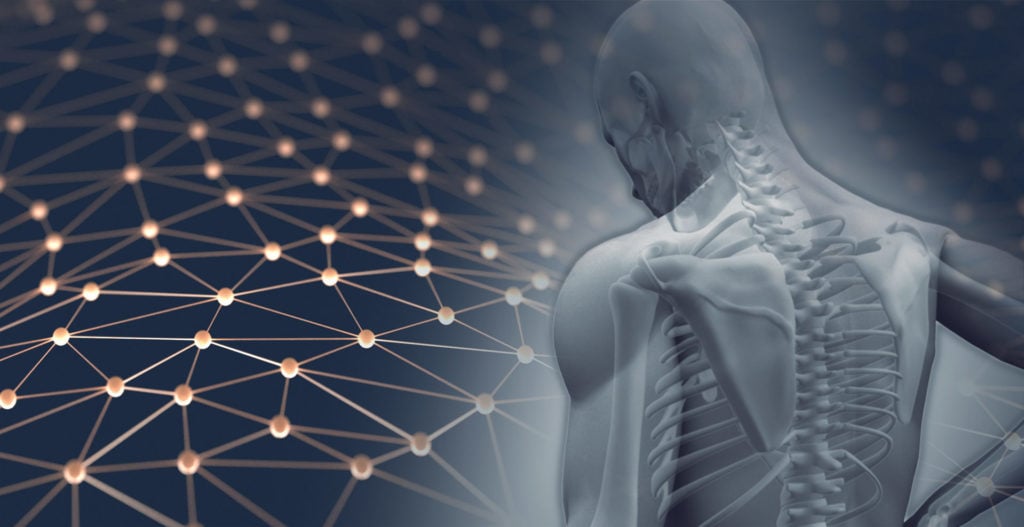 Infusion Treatments
We offer two different types of infusion treatments.
Intravenous micronutrient/vitamin treatments for fatigue, fibromyalgia, and general well being.
Infusion medications for rheumatoid arthritis, psoriatic arthritis, ankylosing spondylitis, inflammatory bowel disease, lupus, and vasculitis.