New Treatments for Rheumatoid/Psoriatic Arthritis
---
Arthritis comes in many different varieties. Inflammatory arthritis makes up conditions where the immune system attacks the joints, and includes conditions such as Rheumatoid arthritis, Psoriatic arthritis, Ankylosing spondylitis, Sarcoid, and Inflammatory bowel disease. Medication is frequently required for treatment, but the good news is that the newer meds work well and offer better pain relief and better control of the disease. In the modern age one does not need to live with their Arthritis pains stoically and without relief. Newer medications that have been approved in the last few years have dramatically improved pain relief, functional ability, and prognosis for patients with arthritis.
Evaluation of Rheumatoid/Psoriatic Arthritis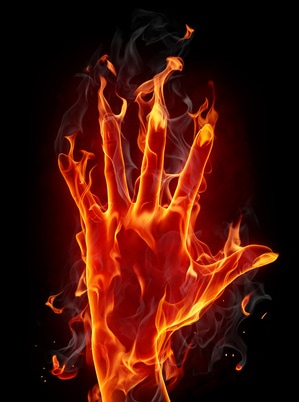 Evaluation for these conditions requires not only a thorough history, exam, and lab work, it also requires imaging with ultrasound or MRI. These advanced imaging modalities help in not only making a diagnosis, but are also useful in determining the degree of aggressiveness of your disease, and what treatments will be necessary to prevent progression of your condition as well. If you are not getting a complete evaluation, it is possible you may not have a correct diagnosis, or you may not be on correct treatment. Contact us if you would like to be evaluated for Rheumatoid or Psoriatic arthritis, or if you would like a second opinion regarding your diagnosis and treatment.
Rheumatoid Arthritis
If you have RA, why it's essential to be diagnosed early.
Treatment of Rheumatoid Arthritis.
Psoriatic Arthritis
Newer Treatments for Inflammatory Arthritis
As the understanding behind the cause and effect of these various conditions has grown, so have the available treatments for these conditions. Furthermore, it has become clear that more aggressive treatment of conditions such as Rheumatoid and Psoritic arthritis with biologic medications early on results in better outcomes long term. The newer treatments for Rheumatoid arthritis, Psoriatic arthritis, Ankylosing spondylitis, and Inflammatory bowel disease include more targeted and stronger medications. Depending on the nature of your condition, you may require a more targeted and efficacious treatment. Call us if you are interested in seeing if you are a candidate for one of these breakthrough treatments.